Questions

Hi, I was just trying to add a new student into my classroom.
However, when I clicked the "add" button, it turned out to show "500 Origin Error".(See screenshot below)
I also tried relogin and used differents computers and laptops but all in vain. All I get is "500 Origin Error".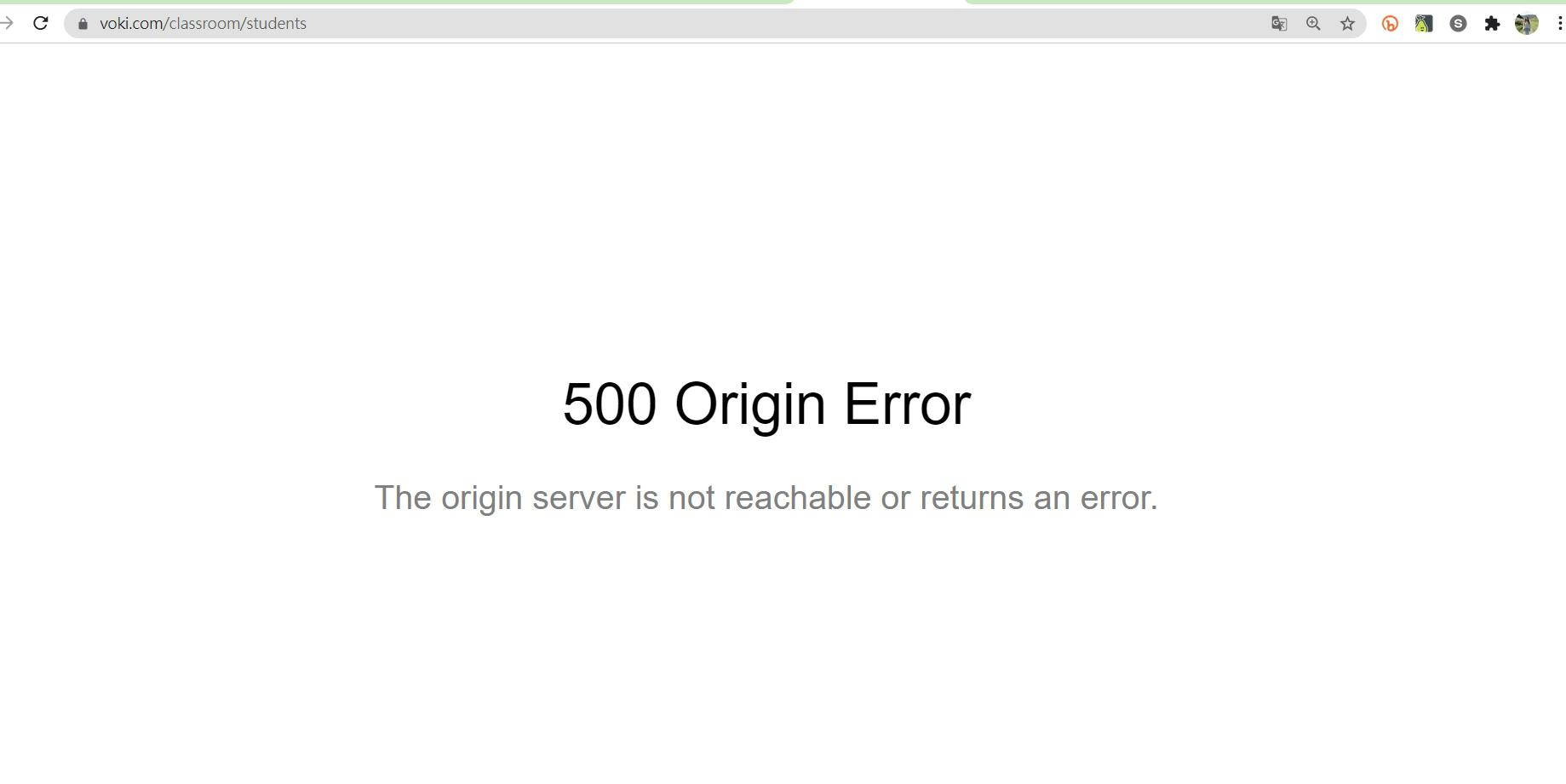 Please kindly help me solve this problem.
I really need to add my students into the classroom!
Thank you.